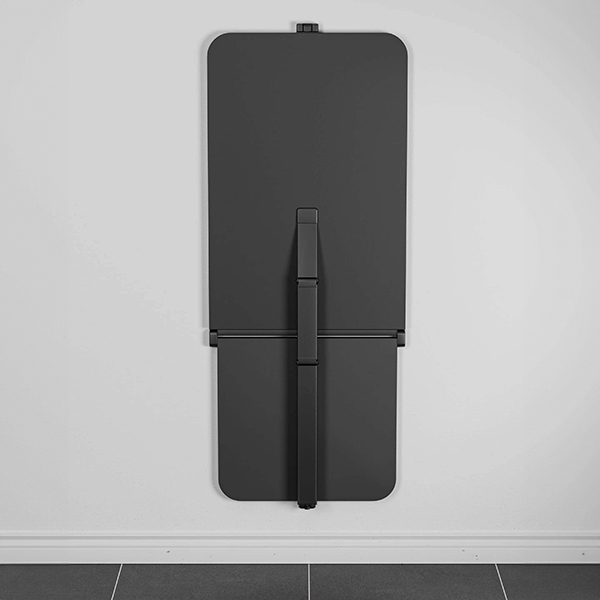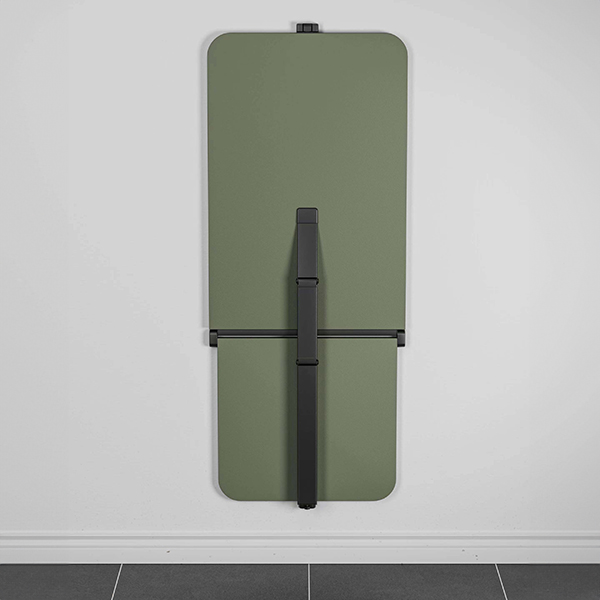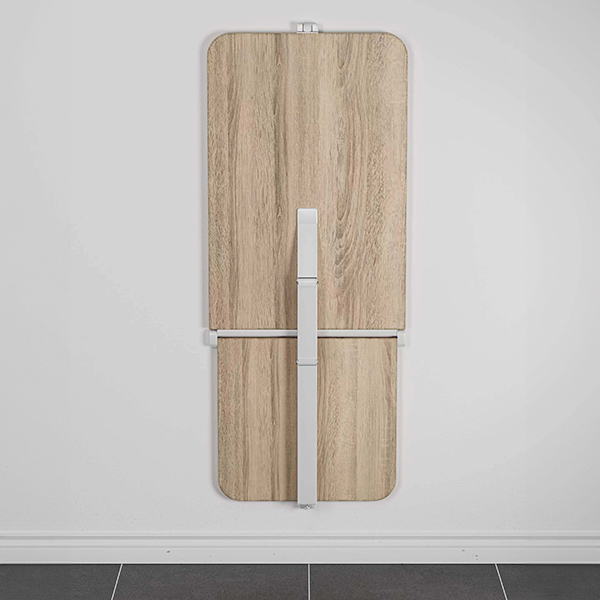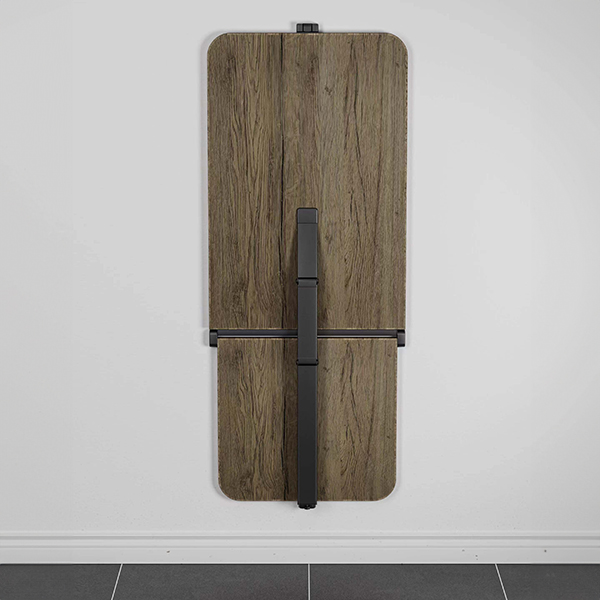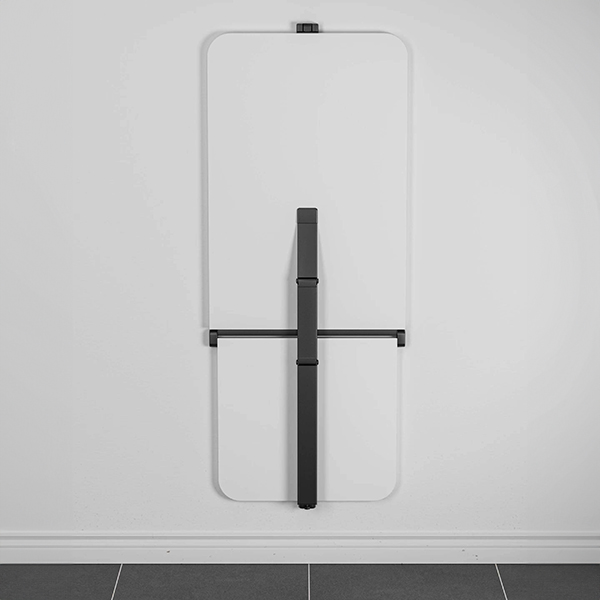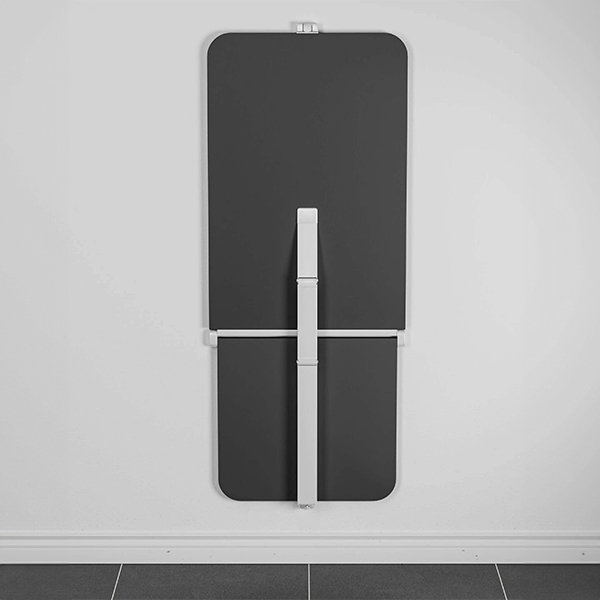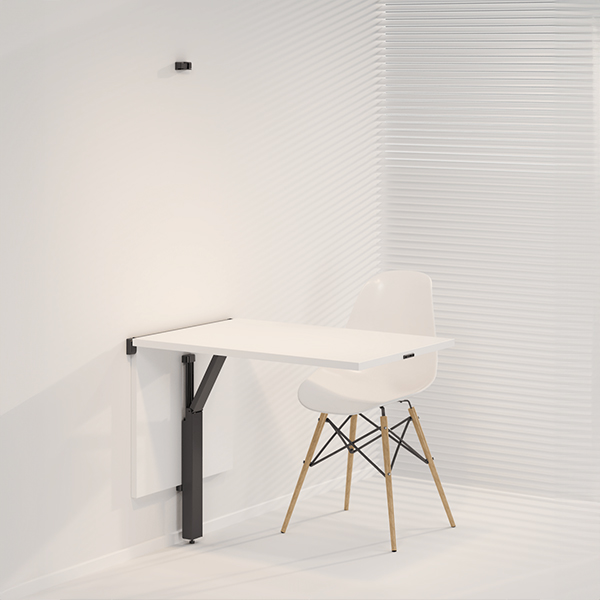 The latest innovation from Kesseböhmer, TopSwing, epitomizes elegance and practicality. This foldable table brings a blend of versatility and style to your kitchen, making everyday tasks a delightful experience.
TopSwing sports a minimalist design that effortlessly fits into any modern kitchen. It comes in an array of colors – including olive green, dark grey, black, white, light and dark wood – ensuring it complements your kitchen decor perfectly.
Don't be fooled by its sleek appearance. TopSwing is robust, able to hold up to 30kg, making it suitable for a variety of kitchen tasks. From displaying kitchen appliances to serving as a preparation platform for your culinary creations, it stands up to the task with grace.
The highlight of TopSwing, however, is its versatility. Not limited to the kitchen, it also adapts into a convenient workspace, perfect for the evolving home office trend. A simple push of a button transforms it into a fully functional table, and when not in use, it folds back neatly, maintaining the aesthetic appeal of your space.

TopSwing is more than just a table. It's a testament to Kesseböhmer's commitment to creating solutions that are not only functional but aesthetically pleasing. With TopSwing, you bring a piece of innovation that subtly elevates your kitchen and home office experience.
For more information, feel free to reach out to us at info@kolemann.com.